I wonder where the most magical forest on the face of this earth is?

According to the Lucasfilm President, Kathleen Kennedy, it is Puzzlewood, in the Forest of Dean. Lucasfilm were looking for a unique wooded forest location for the latest Star Wars movie – the Force Awakens. They could have filmed anywhere in the world but they chose this location in Gloucestershire.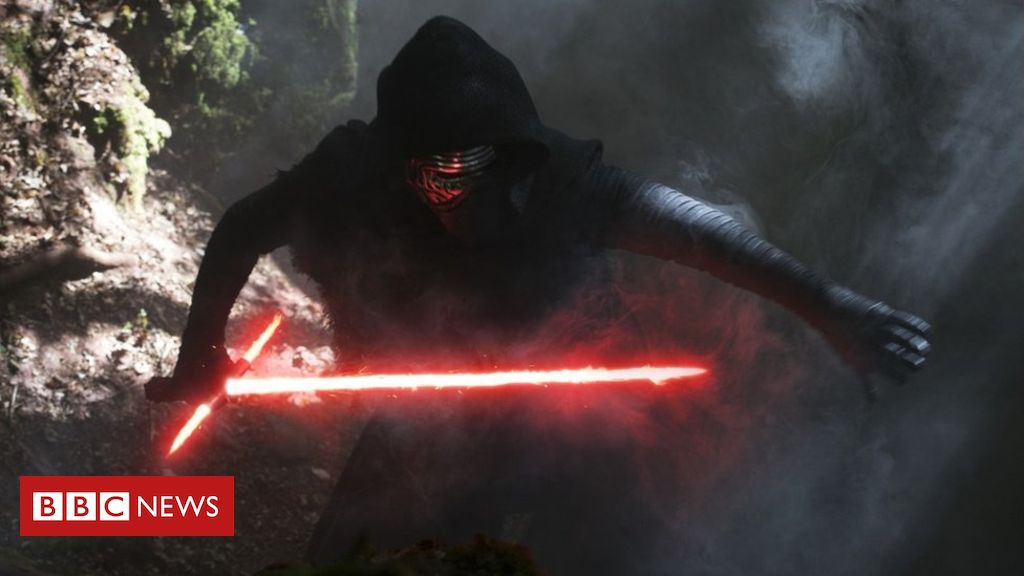 Puzzlewood is a special and enchanting place, located in the beautiful and historic Forest of Dean. There are miles of meandering pathways, with fantastic tree and rock formations, through a 14-acre ancient woodland. It has an atmosphere quite unlike any other wood you have visited. That's what the Director of this iconic movie, JJ Abrams and Kathleen Kennedy thought as well. Kathleen saying that Puzzlewood is, "the most magical forest on the face of the earth".

JRR Tolkien is originally reputed to have taken his inspiration for the fabled forests of Middle Earth with 'The Hobbit' and 'Lord of the Rings', from the reality fantasy world that manifests itself as Puzzlewood.

Why not take a walk through Puzzlewood yourselves:
Does the primeval beauty of nature inspire you?

Then why not bring these magical woodlands into your home with large metal wall art from Brilliant Wall Art?

Here at Brilliant Wall Art we have tree wall art, modern wall art, large metal wall art, contemporary wall art, metal tree wall art, woodland art and woodland wall art.
Why not take a look at this beautiful example of intricate metal wall art, that gives a three dimensional perspective of tree or woodland scenes.

I particularly like the woodland art, forest tree scene metal wall art, a great piece finished in earthy colour tones. Or try this Autumn leaves branch metal wall art in an elegant leaf design finished in rustic colour tones.

Do you prefer brighter colours? Take a look at this tree wall art, the four seasons tree branch set metal wall art. These stunning individual pieces represent each of the four seasons in contemporary wall art, all at a special price.

Brilliant Wall Art provides the best value metal, glass and canvas wall art across the UK, with numerous contemporary metal wall art designs for both home and office. Why not take advantage of our multi-buy promotion? You could save up to £30 on your wall art.

If we can help in any way, please do not hesitate to contact us.
BRILLIANT WALL ART

Bring out the Artist in You…Your walls are Your Blank Canvas!!!