Oh no, it's Bank Holiday time again. Busy roads, crowded beaches and when you get there, cold, wind and rain...typical? No, not this August bank holiday weekend though; on the contrary, we have record high temperatures and fine sunny weather. London Heathrow Airport recorded the highest temperature of 33.3C (91.94F) on Saturday 25th August 2019.
I presume that record high temperatures will feature around the world again over the next few years. Weather scientists have predicted an upward trend. The average global temperature is expected to keep rising above pre-industrial levels. The burning of fossil fuels such as coal, oil and gas releases greenhouse gases such as carbon dioxide (CO2) and methane into Earth's atmosphere and oceans. The extra CO2 caused temperatures to rise to levels that cannot be explained by natural factors, scientists report. Responsible factors include transportation, consuming electricity, building and deforestation. Currently, there are devastating and damaging wildfires in the Amazon rainforest.
Therefore, it is becoming increasingly important to find alternative sources of capturing energy, without harming the environment. The wind is one such alternative, which is safer and more abundant than fossil fuels; and it will never run out. It's an indigenous, clean and an endless energy source.
National Geographic explains how wind can be harnessed to create energy:
"Wind is the movement of air from an area of high pressure to an area of low pressure. In fact, wind exists because the sun unevenly heats the surface of the Earth. As hot air rises, cooler air moves in to fill the void. As long as the sun shines, the wind will blow. And wind has long served as a power source to humans.
Ancient mariners used sails to capture the wind. Farmers once used windmills to grind their grains and pump water. Today, more and more wind turbines wring electricity from the breeze. Over the past decade, wind turbine use has increased more than 25 percent per year. Still, it only provides a small fraction of the world's energy."
---
This government web page shows how wind turbines work:
---
Erecting a wind turbine in your garden at home may be a problem, but there are alternatives.
Why not invest in a garden wind spinner from Brilliant Wall Art? These may not produce energy but they will certainly add movement and artistic flair to your outdoor spaces.
These spinners are freestanding which incorporate garden stakes and balance arms into the sculpture whilst rotating and rocking in the wind. They are constructed from metal, powder coated and hand-painted in bright and colourful finishes.
These wonderful designs add movement to the garden and are perfect gifts at any time of year. They are all individually boxed with a stake in two pieces which easily slots together.
Brilliant Wall Art is the Midlands premier wall art and home accessory specialist. Based in Birmingham, Brilliant Wall Art have been providing decorative metal wall art, home and garden accessories since 2006, with our primary goal being customer satisfaction.
Our philosophy is simple:
"To provide an extensive range of contemporary and quality decorative metal wall art and home accessories at the lowest possible prices".
---

Brilliant Wall Art will be attending Saturday and Sunday markets in Worcester City Centre and Bewdley. Why not visit us to view our brilliant range of gifts that will adorn, decorate and embellish your home:
Worcester UpMarket Market every Saturday
Bewdley Market on the first and third Sunday of the month
Brilliant Wall Art will also be featuring their excellent products at these exciting shows:
7th - 8th September – Kidderminster Horticultural Society Show – Mecure Hotel Bewdley DY12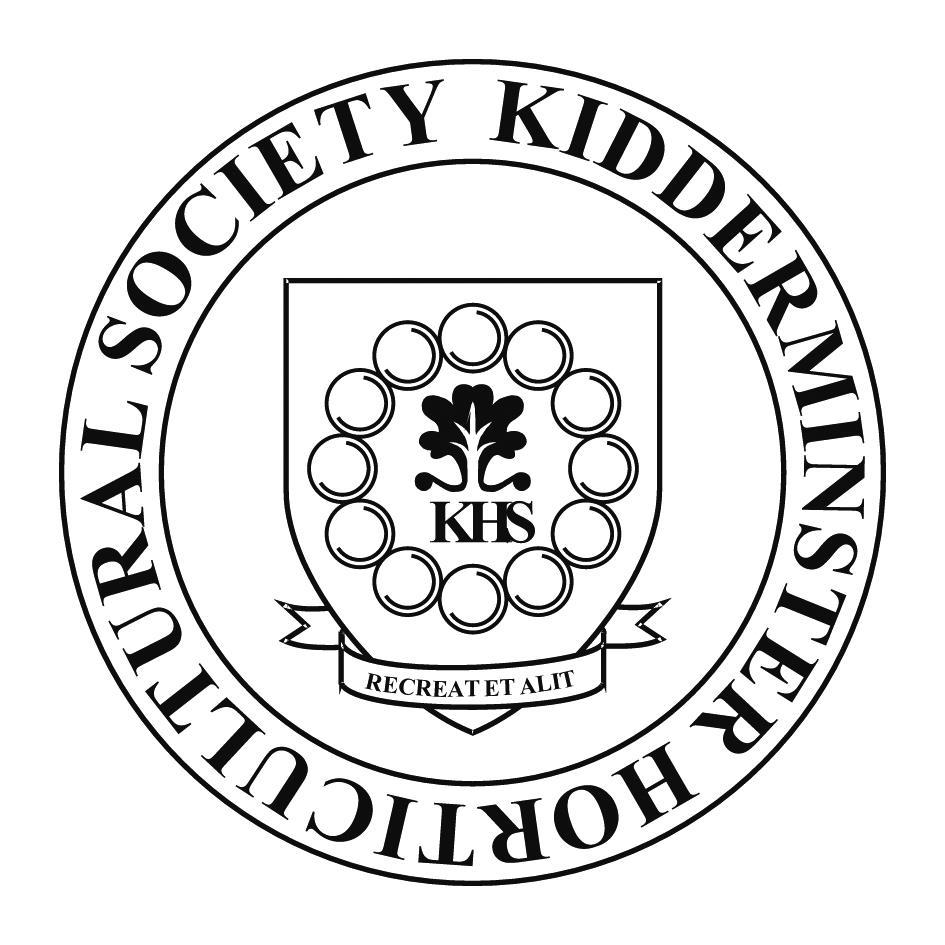 28th - 29th SEPT – Malvern Autumn Show – Tree Counties Showground WR13 6NW
---
We're exhibiting some of our best-selling metal wall art, resin wall art, wooden signs and much more, so hurry whilst stocks last.
Why not take advantage of our multi-buy promotion? You could save up to £30 on your wall art.
If you have any questions about our pieces, please do not hesitate to contact us today.
- BRILLIANT WALL ART -
Bring out the Artist in YouYour walls are Your Blank Canvas!!!