There is a school of thought that nothing has quite the impact of well thought out educational school wall art murals.
Using images, often linked to information, located upon classroom, corridor and hall walls, has been an educational tool in schools for many years. Unique wall art murals also provide a way of celebrating the location, history or a special event or anniversary of a school.
Research from Fordham University in the United States of America, in relation to school facilities evidence that quality buildings can positively impact student achievement. They strongly suggest that room aesthetics, using bespoke wall art, may have an impact on our ability to relax or concentrate and support learning outcomes.
At two Miami schools, this theory was put to practice when school leaders invited local artists to paint murals onto drab and expansive walls:
"They made our lives better," one seventh-grader reflected. "It makes us want to come to school." ... "Students now feel that this is a place that they really want to be in. They take pride in their school. They take pride in the environment," a Principal of a prominent Miami school stated.
Artwork on walls doesn't just break up monotony. It can inspire, it can lift spirits, and it can develop pride for the spaces we inhabit. Researchers at San Diego State University and College of William and Mary note:
"The aesthetic features of a school can foster a strong sense of belonging that, in turn, can generate an enthusiasm for learning. The overall impression of the learning environment is a reflection of the personality of a place."
A 2017 study also supports the hypothesis that, "maintaining high quality educational facilities has the potential to raise student achievement levels."
Mallory Busch (Education and Entrepreneurship) says in her article, How Art on Walls Can Make a Difference in Schools:
"To replicate the mural movement as seen in tech companies, and promote student dedication, school leaders could introduce a selection of the following:
Reach out to local artists – it could be as simple as searching on Google or calling a local arts group. Local artists know your area, and can bring a sense of community and distinctiveness to school murals.
Ask students to bring their ideas and paint brushes to a blank wall. If most are already decorated, consider allowing students to touch up or paint over some murals that have faded away over the years.
Art is pure innovation. It can take something we pass by every day without second thought and give it deeper meaning. It can provoke thought.
By recruiting artistic talent within the community and classrooms, school leaders can help transform the culture of a school."
Jo Golding editor of Independent Education Today adds to the positivity of educational wall art, in her article ... Are your school's walls uninspiring?
"How well school buildings are designed and maintained, and the learning environments within them, have a strong impact on pupils' and teachers' wellbeing and happiness ... Themed areas can widen children's understanding of the world around them and effectively raise pupils' ambitions through carefully chosen, aspirational wording and images."
School wall art can:
" ... stimulate a learning environment in schools, nurseries, colleges and universities to engage students, encourage children's natural curiosity and inspire pupils and staff."
The company Promote Your school will work with schools to create bespoke wall art tailored to the teacher's and pupil's design brief and requirements. Their designs are created individually for each project, not just resized to fit a space.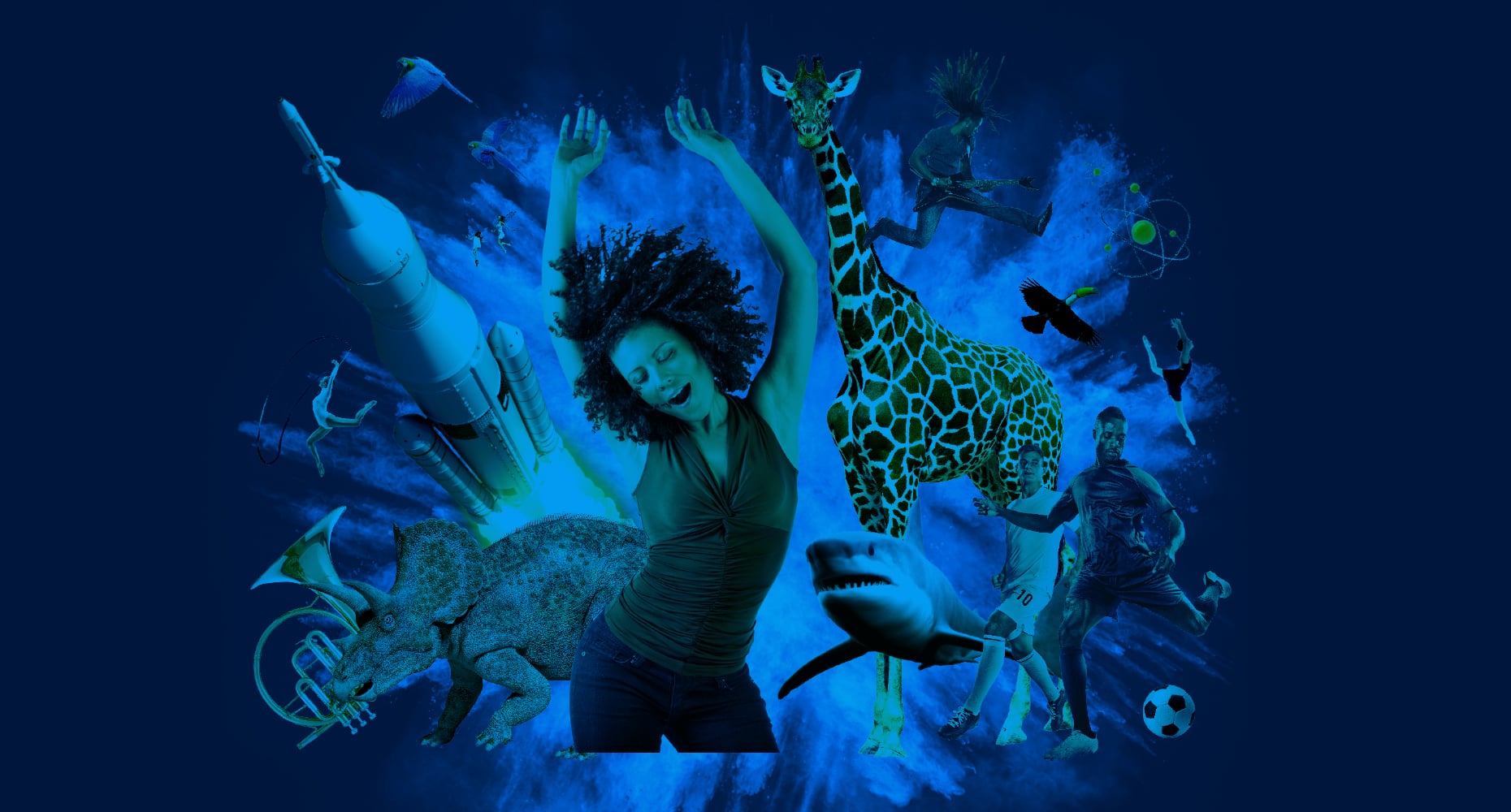 ---
The Autumn school term has already started and teachers and pupils in schools, throughout the UK, are busy filling the walls with inspirational school wall art and autumn wall art. Why not bring the wonders of autumn splendour into your home?
The beautiful colours of Autumn are displayed in the warm golden, bronzed wall art at Brilliant Wall Art. Examine the rustic branches, abstract swirls, burnt ochres and the jewelled leaves adorning our impressive metal wall art.
I particularly like these arboreal products showcased by Brilliant Wall Art:
It is a stunning piece finished in yellow and orange colour tones. It is easy to hang and measures approximately 34cm (13.5") high by 34cm (13.5") wide.
This contemporary and stylish tree design is finished in metallic autumnal colour tones. The branches can be moved to adjust design or to hide fixing position. It is lightweight and easy to hang and measures approximately 69cm (27") high x 94cm (37") wide x 10cm (4") deep.
Brilliant Wall Art provides the best value metal, glass and canvas wall art across the UK, with numerous contemporary metal wall art designs for home, the office and garden art. Why not take advantage of our multi-buy promotion? You could save up to £30 on your wall art. Simply spend a few minutes browsing our webpages, we offer a myriad of products and ideas.
---
Brilliant Wall Art are proud to announce their attendance at the upcoming shows listed below, throughout Autumn 2019. Why not join us:
28th & 29th September - Malvern Autumn Show - Three Counties Showground WR13 6NW
14th November to 22nd December - York Christmas Market - Outside M&S Parliament Street York YO1 8SG
Brilliant Wall Art are also at Worcester UpMarket every Saturday and Bewdley Market on the first and third Sunday of every month.
Autumn is here…why not shop early for your Christmas gifts?
---
If you have any questions about our pieces, please do not hesitate to contact us today.
- BRILLIANT WALL ART -
Bring out the Artist in You…Your walls are Your Blank Canvas!!!