What a mild winter it has been in the UK this year, compared to 2018, that is...
We all remember the arctic blast of freezing temperatures in February labelled, 'The Beast from the East'. The stark contrast with the sunny February temperatures this year, created a false spring arrival. Did you see the photos in the press, comparing people in freezing blizzards (2018) with sun bathers on a sunny beach (2019)? Amazing! Government meteorologists are now studying exactly how much of this unusual heat can be attributed to man-made climate change i.e. carbon emissions.
However, spring is here this week, the last few days of March. Not just because of the clement weather, but because of spring art by David Hockney, the famous Yorkshire artist. A spectacular exhibition 'The Joy of Nature', on display in the Netherlands, runs from the 1st March to the 26th May 2019, and offers an extensive and colourful exploration of the common ground between the work of Vincent van Gogh and David Hockney.
The world-famous Yorkshire landscapes by David Hockney (1937) are,
"… a vivid feast for the eyes … The blockbuster exhibition 'Hockney – Van Gogh: The Joy of Nature' demonstrates the unmistakable influence that Vincent van Gogh (1853-1890) had on the displayed works."
"One of the highlights is the colossal 'The Arrival of Spring in Woldgate', East Yorkshire in 2011 (twenty eleven), consisting of 32 parts and measuring 9.75 metres wide by 3.66 metres high." (Van Gogh Museum, Amsterdam)
Take a look, in detail here, at David Hockney's works:
---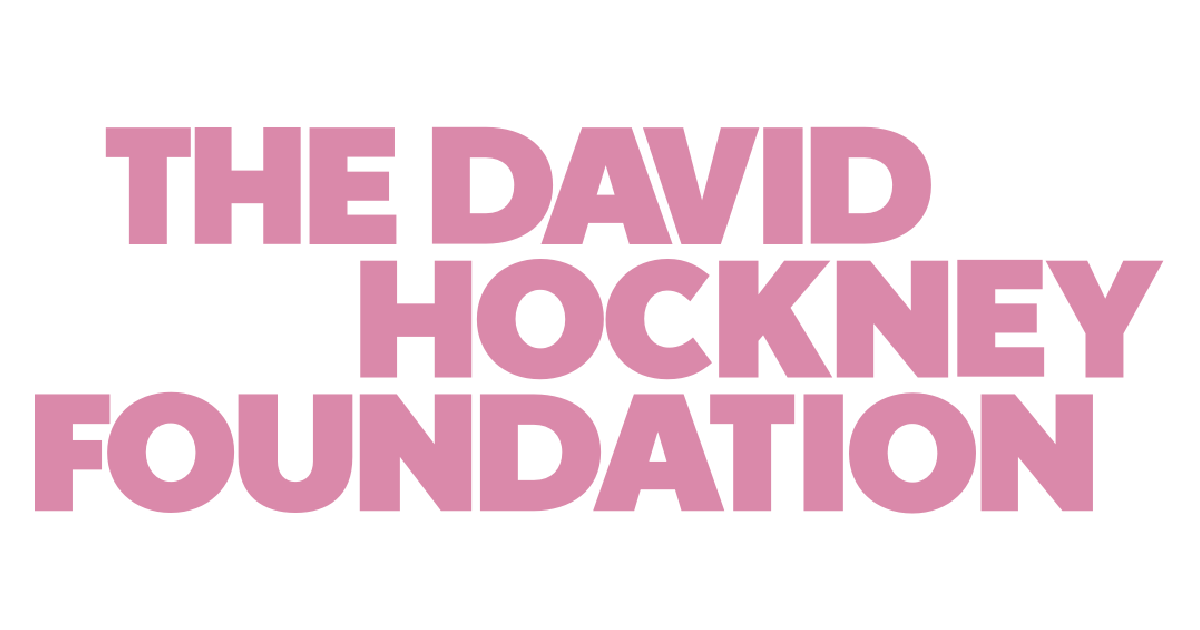 ---
The arrival of spring is also celebrated with the wonderful spring art, exemplified by fabulous wall art at Brilliant Wall Art. Brilliant Wall Art is the Midlands premier wall art, home and garden accessory specialist. Based in Birmingham, Brilliant Wall Art have been providing decorative metal wall art and home accessories since 2006 with our primary goal being customer satisfaction. The Brilliant Wall Art philosophy is simple:
"Provide an extensive range of contemporary & quality decorative metal wall art & home accessories at the lowest possible prices…promise to be the most competitive online service & therefore the cheapest."
There are many springtime specials at Brilliant Wall Art. Why not snap up a last minute Mother's Day bargain.
Alternatively, why not mark this spring arrival with a purchase from Brilliant Wall Art's NEW garden weathervane range.
My favourite is the Galloping Horse, stainless steel garden weathervane design. This practical product shows the direction of the wind and is an elegant and attractive statement piece. It is constructed from high-grade stainless steel so will not rust and prevents the need to work at height to maintain. The weathervane comes with a bracket to fix it to the wall and measures approximately 62cm (31") high x 52cm (20.5") wide x 34cm (13.5") deep.
I am personally tempted, however, to purchase the quirky Flying Pig weathervane, similarly in stainless steel, built to the same high-quality standards. My wife collects pigs, she would love it!
---
Brilliant Wall Art are proud to announce their attendance at the upcoming shows listed below, throughout Spring 2019. Why not join us:
25th - 28th April 2019 - Harrogate Spring Flower Show - Great Yorkshire Showground, HG2 8NZ
9th - 12th May 2019 - RHS Spring Festival - Three Counties Showground, WR13 6NW
29th - 30th May 2019 - Staffordshire County Show - Staffordshire County Showground, ST18 0BD
Brilliant Wall Art are also at Worcester UpMarket every Saturday.
See us at Bewdley Market on the first and third Sunday of every month.
Also, why not take advantage of our multi-buy promotion? You could save up to £30 on your wall art, or take advantage of our price promise.
Spring is here…enjoy the lovely sunny weather!
---
If you have any questions about our pieces, please do not hesitate to contact us today.
Bring out the Artist in You…Your walls are Your Blank Canvas!!!