Buying perfect Christmas gifts 2015 for family and friends is so difficult.

One has to set a budget and make time to pay attention to detail…listen, observe, have empathy with recipients. What are their personal desires, likes and dislikes? Does one buy from the shops or buy online? It's all so confusing.

Not everyone is so caring and thoughtful though, some of their ideas are just cruel. Take a look at Kimmy Kimmel Live, on You Tube. He set parents a challenge to give their children bad Christmas presents and actually film their responses. Isn't this a form of child abuse? Take a look here…some cute, some hilarious and some upsetting:
How do feel when you are given a rubbish Christmas present? Are you good at acting? Smile sweetly and contain your disappointment? Grit your teeth and slowly fume promising to get your own back next year? Find it difficult to hold back your tears?

Do you share these thoughts?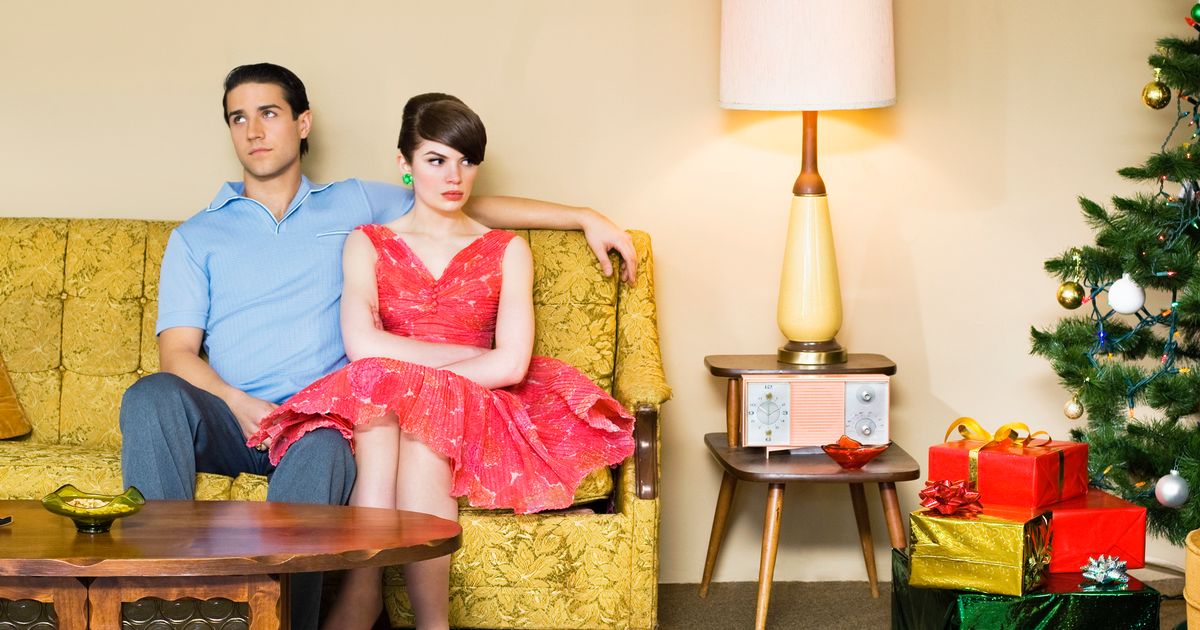 How do you guard against buying rubbish Christmas presents for your family and friends, this Christmas? How do you buy brilliant Christmas presents? It's simple…buy your unique Christmas gifts from Brilliant Wall Art.

Brilliant Wall Art have Christmas gift ideas for men or for women. Brilliant Wall Art provides the best value metal, glass and canvas wall art across the UK, with numerous contemporary metal wall art designs for both home and the office.

Take a look at our metal wall art brilliant gifts. Why not take advantage of our multi-buy promotion? You could save up to £30 on your wall art.

If you have any questions about our home accessories, please do not hesitate to contact us today.

BRILLIANT WALL ART

Bring out the Artist in You…Your walls are Your Blank Canvas!!!