I was recently researching the latest home and wall décor trends before my wife and I start decorating our new home. I always regard myself as being 'on-trend', but my wife has a different opinion of me! Therefore, I thought I'd take a look online, before discussing with my better half.
I discovered this great article from 'Ideal Home'… Home decor trends for Autumn/Winter 2018. In her article, Tamara Kelly predicts the key looks for home interiors. Tamara describes these trends, below. I have listed the top five below with ideas of metal wall art, autumn wall art and winter scene wall art at a premier online company called Brilliant Wall Art.
Brilliant Wall Art is the Midlands premier wall art and home accessory specialist. Based in Birmingham, Brilliant Wall Art have been providing decorative metal wall art and home accessories since 2006 with their primary goal being customer satisfaction. The Brilliant Wall Art philosophy is to provide an extensive range of contemporary and quality decorative metal wall art and home accessories at the lowest possible prices.
Current Home Décor Trends
Woodland Retreat
Key colours: Russet, Plum and Damson
Key materials: Woollen chunky knits, rustic country linens and hewn wood
Brilliant Wall Art Suggestion:
Trees and Woodland Metal Wall Art
New Nordic
Key colours: Lavender, sage, blush pink and canvas white
Key materials: Buff leather, Earthenware and Ash/bleached wood
Brilliant Wall Art Suggestion:
Global Nomad
Key colours: Ochre, umber and spiced red
Key materials: Earthenware, woven textiles and rope
Brilliant Wall Art Suggestion:
Luxe Revival
Key colours: Dusty rose, ochre and burnished gold,
Key materials: Velvet, marble, brass and detailed/smoked glass
Brilliant Wall Art Suggestion:
Refined Industrial
Key colours: soft pastel greys, browns and creams
Key materials: metals and woods
Brilliant Wall Art Suggestion:
Please read the Ideal Home full article here: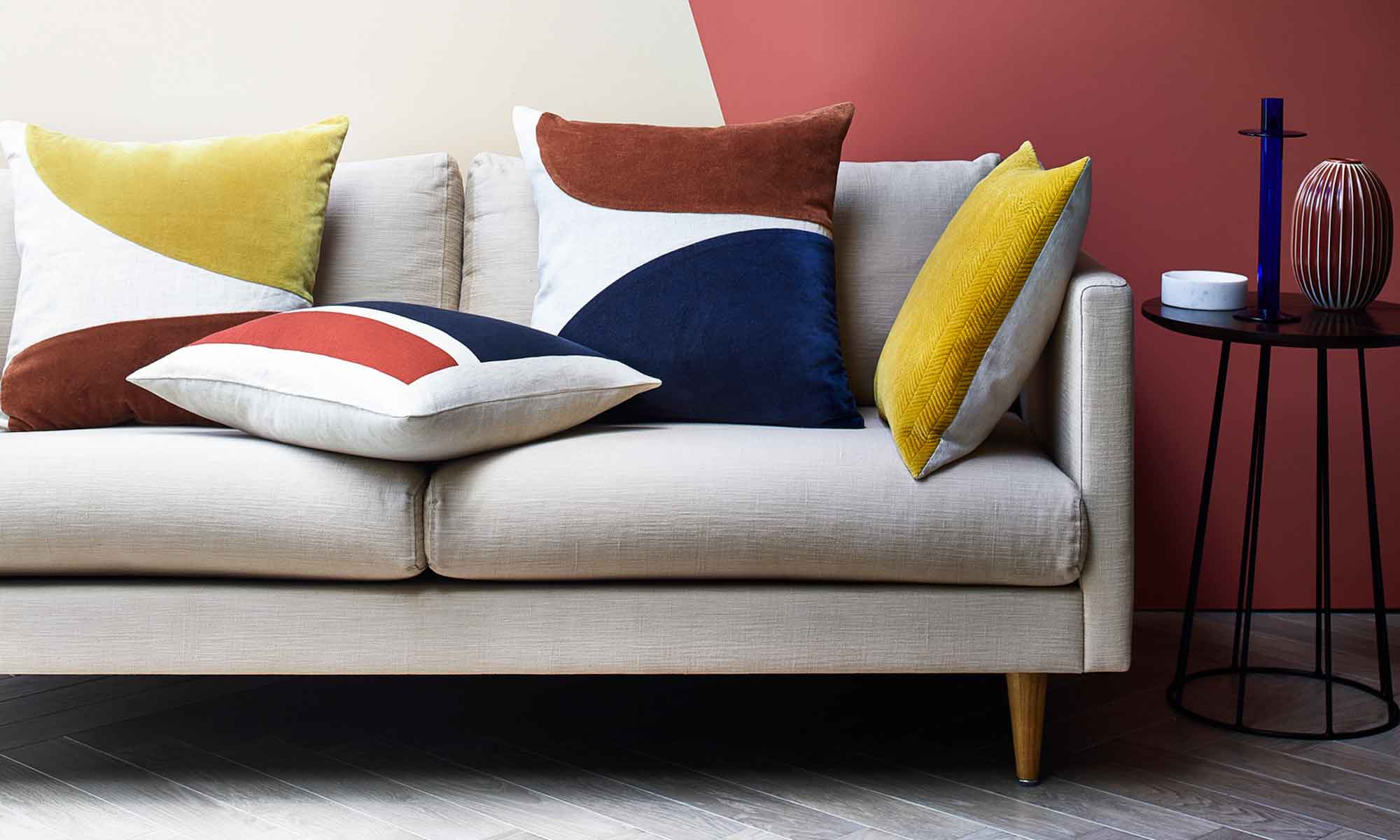 Do you need to do some last-minute shopping for Christmas?
Need some Christmas gift ideas?
Please visit your local events (York Christmas Market and Stratford Upon Avon Victorian Christmas Fayre), in these last few shopping days before Christmas. Why not personally examine the excellent range of goods that Brilliant Wall Art have for sale? Or you could purchase online and collect at our Brilliant Wall Art stall.
Please visit our market stall at one of these festive events:
10th - 23rd Dec 2018 - York Christmas Market - Parliament Street, York, YO1 8SG
13th and 20th Dec 2018 - Stratford Christmas Shopping Days - Bridge Street, Stratford Upon Avon, CV37 6AE
Please contact us if you have any questions or queries about our excellent products and services:
Tel: 0121 453 1145
Email: sales@brilliantwallart.co.uk
Website: http://www.brilliantwallart.co.uk/Home.html
Brilliant Wall Art would like to wish all our customers a very…
HAPPY CHRISTMAS and a WONDERFUL NEW YEAR
- BRILLIANT WALL ART -
Bring out the Artist in You…Your walls are Your Blank Canvas