Before the reign of Queen Victoria (1837 to 1901) nobody in Britain had even heard of Santa Claus, Christmas trees or crackers. Christmas cards did not evolve or get sent until 1843. Most people did not even have holidays from work.
Many credit this transformation to Queen Victoria, but it was her marriage to Prince Albert that introduced some of the most notable aspects of Christmas. In 1848, the Illustrated London News published a drawing of the royal family celebrating around a decorated Christmas tree, a tradition that was reminiscent of Prince Albert's childhood in Germany. Soon many homes in Britain had a tree decorated with candles, sweets, fruit and homemade decorations. This romanticised scene would be complete with small gifts in stockings hung above a roaring open fire.
The Christmas feast has its roots from before the Middle Ages, but it's during the Victorian period that the dinner we now associate with Christmas began to take shape. The roast turkey also has its roots in Victorian Britain. Previously other forms of roasted meat such as beef and goose were the focal point of the Christmas dinner. The turkey was added to menus by more wealthy Victorians because it's appropriate size could feed the whole family.
Victorians considered carols to be a delightful form of musical entertainment, and a pleasure well worth cultivating. Old words were put to new tunes and the first significant collection of carols was published in 1833 for all to enjoy.
The wealth and technologies generated by the industrial revolution of the Victorian era changed the face of Christmas forever. Sentimental 'do-gooders' like Charles Dickens wrote books like 'Christmas Carol', published in 1843, which encouraged rich Victorians to redistribute their wealth by giving money and gifts to the poor. Eventually, as the working class began to demand a small proportion of the new wealth created, they embraced a consumer-led 'Christmas', buying gifts which helped fuel the UK economy. The Victorians traditionally gave gifts at the start of the New Year, but the introduction of Father Christmas soon transformed the giving gifts. increased in popularity. The richer upper and middle classes splashed out whilst most of the population gave gifts of fruit, nuts, sweets and small handmade toys, carvings and trinkets.
Now Christmas 2019 is upon us, are you still preparing for Christmas or have you purchased all your Christmas gifts for family and friends? Is your open traditional fire fit for purpose? Where can you buy fireside accessories and gifts for your loved ones?
The simple answer is to buy these fireside accessories and gifts from Brilliant Wall Art, the UK's premier online wall art and home accessory specialist. Based in Birmingham, Brilliant Wall Art have been providing decorative metal wall art & home accessories since 2006 with their primary goal being customer satisfaction. One can buy fabulous gifts online or visit markets and gift fairs where Brilliant Wall Art physically display their excellent products.
Today in the 21st Century we still pay homage to this traditional yet iconic Christmas; there are many Victorian Christmas Markets throughout the UK. They are themed events with stall holders dressed in Victorian costume. The list is endless, Tamworth, Leominster, Matlock, Bristol, Rochester, Lymm and Reading etc. Brilliant Wall Art have had stalls at the Worcester Victorian Christmas Fayre and the Stratford-Upon-Avon Victorian Christmas Market. Don't worry if you missed these events, there is still time for last-minute Christmas gifts.
Brilliant Wall Art's online shop is bedecked with gifts, home accessories and metal wall art. Why not peruse these last-minute Christmas gift ideas?
Butterflies, flowers, trees, cars, coffee pots, dragons, yachts, fire guard screens, fireside companion sets, cast iron log baskets, fireside bellows, coal scuttle buckets, wrought iron pokers, freestanding postboxes, ornamental postboxes and replica Royal Mail ER postboxes...to name but a few!
---
STOP PRESS
"Worrying maps reveal a fortnight of widespread heavy snow. The UK will be battered by widespread, heavy snow for two weeks, worrying weather maps have revealed. Here's the latest UK weather forecast..." (Amalie Henden, The Express newspaper, 8/12/19).
---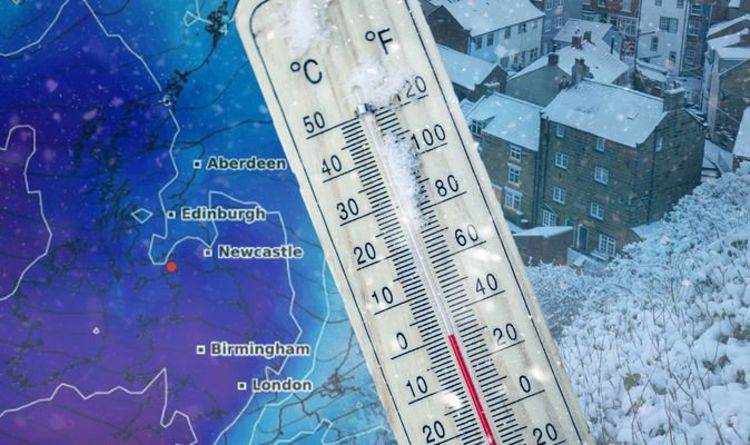 Are you prepared for the Christmas big freeze? Don't forget the Brilliant Wall Art fireside range.
Or as Charles Dickens says in 'The Old Curiosity Shop',
"The fire? It has been alive as long as I have. We talk and think together all night long. It's like a book to me – the only book I ever learned to read; and many an old story it tells me. It's music, for I should know its voice among a thousand, and there are other voices in its roar. It has its pictures too. You don't know how many strange faces and different scenes I trace in the red-hot coals. It's my memory, that fire, and shows me all my life."
Please keep warm this winter, with Brilliant Wall Art
If you have any questions about our pieces, please do not hesitate to contact us today.
- BRILLIANT WALL ART -
Bring out the Artist in You…Your walls are Your Blank Canvas!!!